Hi, I'm Jaina and this is my husband Landon! I founded TTC Boxes as a subscription box service for women who are trying to conceive. My personal TTC journey has been anything but easy, and I want to make it a little less awful for YOU!
Each monthly box contains the necessary pregnancy and ovulation tests, natural fertility products, and some fun pampering items to make the time of trying suck just a little bit less!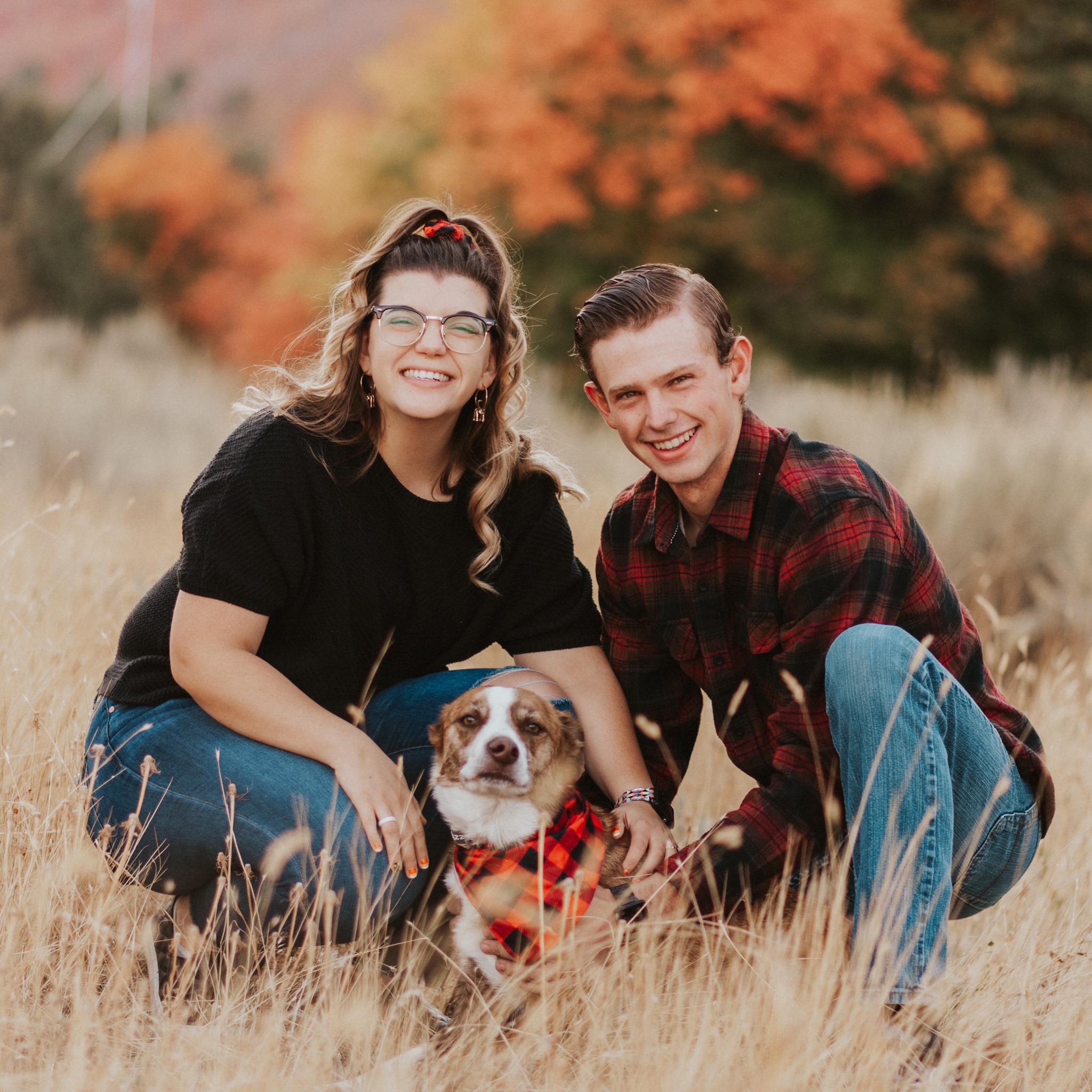 Get 10% off your first box with us when you sign up for our email list. We want to make TTC time better for you all around!